Sharing the message of total wellness & hope through the healing power of Christ
Health Ministries is not only about assisting our members with living healthier, happier lives; it is also about reaching out to the surrounding community to inspire a better quality of life, from diet, to lifestyle.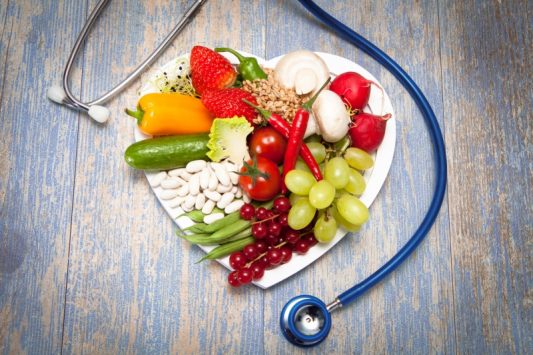 From demonstrating healthy principles at our Sabbath potlucks to offering seminars on smoking cessation and stress free living we want to provide lots of ways for people to lead healthy and happy lives.
Christ feels the woes of every sufferer…And He is just as willing to heal the sick now as when He was personally on earth. Christ's servants are His representatives, the channels for His working. He desires through them to exercise His healing power.
Contact Information

Health Ministries Leader
Sis. Linda Bradley
Upcoming Events
Please check back soon, for our upcoming Health Day & various programs this year. In the meantime, please see some handy resources as it relates to staying healthy, as well as preventing COVID19 outbreaks for yourself and loved ones.
Covid19 Resources
How COVID19 Spreads
The CDC has updated information on how COVID-19 spreads, which is primarily person-to-person
NAD Health Covid Resources